Our Vision Is to Feed the World. Sustainably
The Sustainable Rice Platform (SRP) is a global multi‐stakeholder alliance comprising over 100 institutional members from the public, private, research, civil society and the financial sector. SRP is registered as a not-for-profit member association working to transform the global rice sector by improving smallholder livelihoods, reducing the social, environmental and climate footprint of rice production, and by offering the global rice market an assured supply of sustainably produced rice.
Our areas of focus
Equity
Improve the livelihoods of smallholder farmers.
Environment
Reduce the footprint of rice production; protect the environment.
Sustainability
Enable an assured supply of sustainably produced rice.
Stability
Help meet the growing global demand for rice.
Health
Deliver high-quality, nutritious rice to consumers.
Our origins
SRP was originally co-convened in 2011 by the International Rice Research Institute (IRRI) and the United Nations Environment Programme (UNEP), together with research and private sector partners. It was established with the goal of promoting best practices in rice farming that are environmentally friendly and socially responsible, while boosting yields for both commercial and subsistence farmers.
In 2015, SRP introduced the world's first voluntary Standard and Performance Indicators for sustainable rice farming, dedicated to the needs of smallholders and based on proven science-based best-practices.
Following the launch of the SRP Assurance Scheme and SRP-Verified Label in 2020, SRP-Verified rice is today available on retail shelves in 11+ countries.
SRP since has evolved into a global multi‐stakeholder alliance comprising over 100 institutional members from the public, private, research, civil society and the financial sector and was established as an independent membership association in 2020.
SRP is a Community Member of the ISEAL Alliance and a founding partner of the Sustainable Rice Landscapes Initiative, together with UNEP, FAO, World Business Council for Sustainable Development, GIZ and the International Rice Research Institute.
SRP e.V. is currently supported by the German Government through the develoPPP programme's Mainstreaming Sustainable Rice through the Sustainable Rice Platform project. The project is implemented by Deutsche Gesellschaft für Internationale Zusammenarbeit (GIZ) GmbH on behalf of the German Federal Ministry for Economic Cooperation and Development (BMZ) in cooperation with Ebro Foods, Mars Food, and Olam International.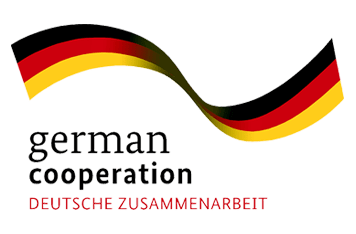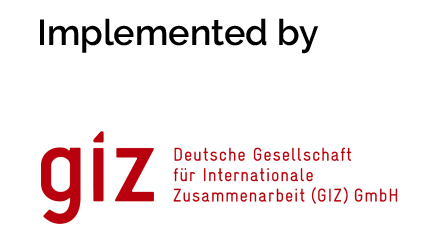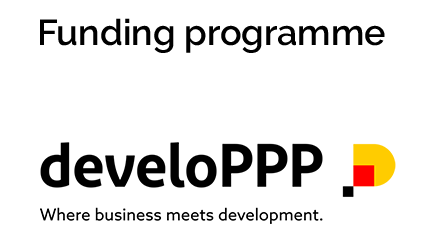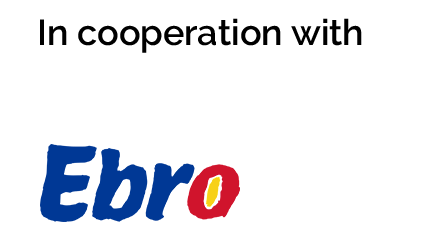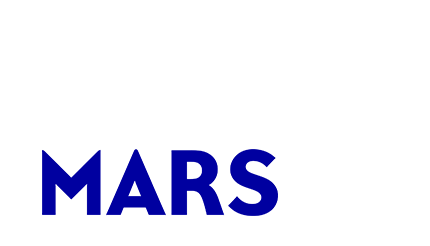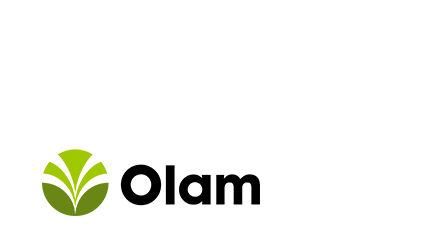 What SRP is doing
Our mission is to transform the global rice sector
We need change now to bring equity, sustainability, and stability to the global rice industry.
There's limited awareness of how a sustainable rice sector can help governments, businesses, and the international community achieve the 2030 Agenda for Sustainable Development. We're making sustainable rice a centerpiece for action, and we're engaging the spectrum of stakeholders throughout the rice value chains to help meet the Sustainable Development Goals.
Discover how we're transforming the rice sector
What could happen if we switch to sustainable rice cultivation?
10 to 20% boost in farmers' net incomes
Up to 20% reduction in water use
Nearly 50% cut in methane emissions from flooded rice fields
*Impact numbers based on early field studies looking at the economic, social and environmental benefits of adoption of the SRP Standard.
With 144 million rice producers globally, no single actor can create transformational change
But together, we can move the needle toward a new norm for the sector.
How we work
We work in several ways to transform the global rice sector:
SRP in numbers
Many of our members implement their own SRP projects in-country using SRP tools to incentivize and document rice farmers' shift to sustainable farming practices. These projects are registered and monitored by SRP.
*SRP does not fund or manage Registered SRP Projects directly.
0
Registered SRP Projects
0

K+
farmers committed to adopting the SRP Standard for Sustainable Rice Cultivation
Join the movement. There are many ways to get involved:
Membership: Become a member.
Education: Join the SRP Training Programme.
Producing: Produce rice sustainably.
Sourcing: Source sustainable rice.
Buy SRP-Verified Rice: Look for the 'SRP-Verified Label' when you buy rice.
Advocacy: Become a champion for our cause.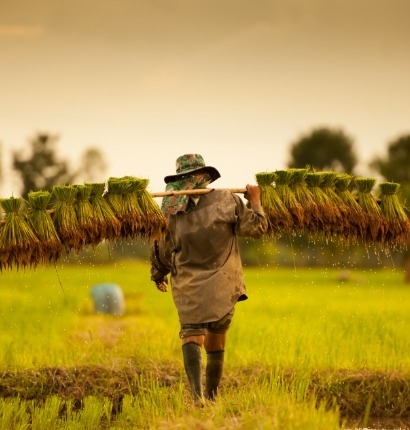 Our Members
SRP members promote smallholder livelihoods and environmental sustainability in the global rice sector according to their own organizational mandates and capacities. Members are categorized into four broad constituencies: supply chain actors; service, input & equipment providers; public sector; and civil society organizations.
Become a member
Our Governance
SRP is incorporated under German law as a not-for-profit member-based international association (as the Sustainable Rice Platform e.V., VR 11584). SRP operates under statutory Articles of Association.
Learn more about our governance system and our team, and how we seek to ensure all stakeholders have an equal and transparent opportunity to influence decisions and outcomes on SRP's policies and operations, and on the design and management of our normative tools.
Learn More