Our Theory of Change for transforming rice
The SRP Theory of Change (TOC) is built on the SRP Vision, to "Feed the world. Sustainably" which conveys the SRP's aspiration to catalyze transformation and change in the global rice sector to benefit producers, consumers and the environment.
The TOC (through the infographic and supporting narrative document) describes outcomes and long-term goals (impacts) which SRP is aiming to achieve. It illustrates how the strategies and activities implemented by SRP improve the livelihoods of rice smallholders and empower farmers to be active in the change process. The model allows SRP members and partners from across sectors and from around the world to help drive change through sustainable and traceable value chains. At the core of the SRP Theory of Change is the continuous improvement of the sector to achieve higher social, economic and environmental performance.
SRP encourages stakeholder input at any time on the SRP and SRP workstreams. If you are interested in understanding how to be involved or provide input on SRP processes, please email info@sustainablerice.org and find more information here. 
It takes collaboration to create transformative change
Stakeholders are encouraged to provide input at any time on our processes and workstreams. If you are interested in getting involved, or want to give feedback on SRP processes, please email info@sustainablerice.org.
Become a stakeholder
Stories from the field
Discover first-hand accounts of how sustainable rice is improving the livelihoods of smallholder farmers.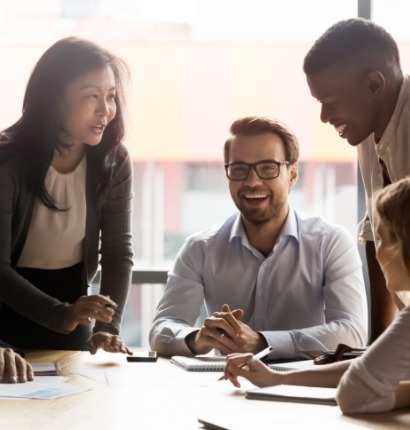 Sow the seeds of change
Are you inspired to support the livelihoods of farmers across the globe? See the many ways in which you can take action and contribute to transformative change.
Join our movement