Back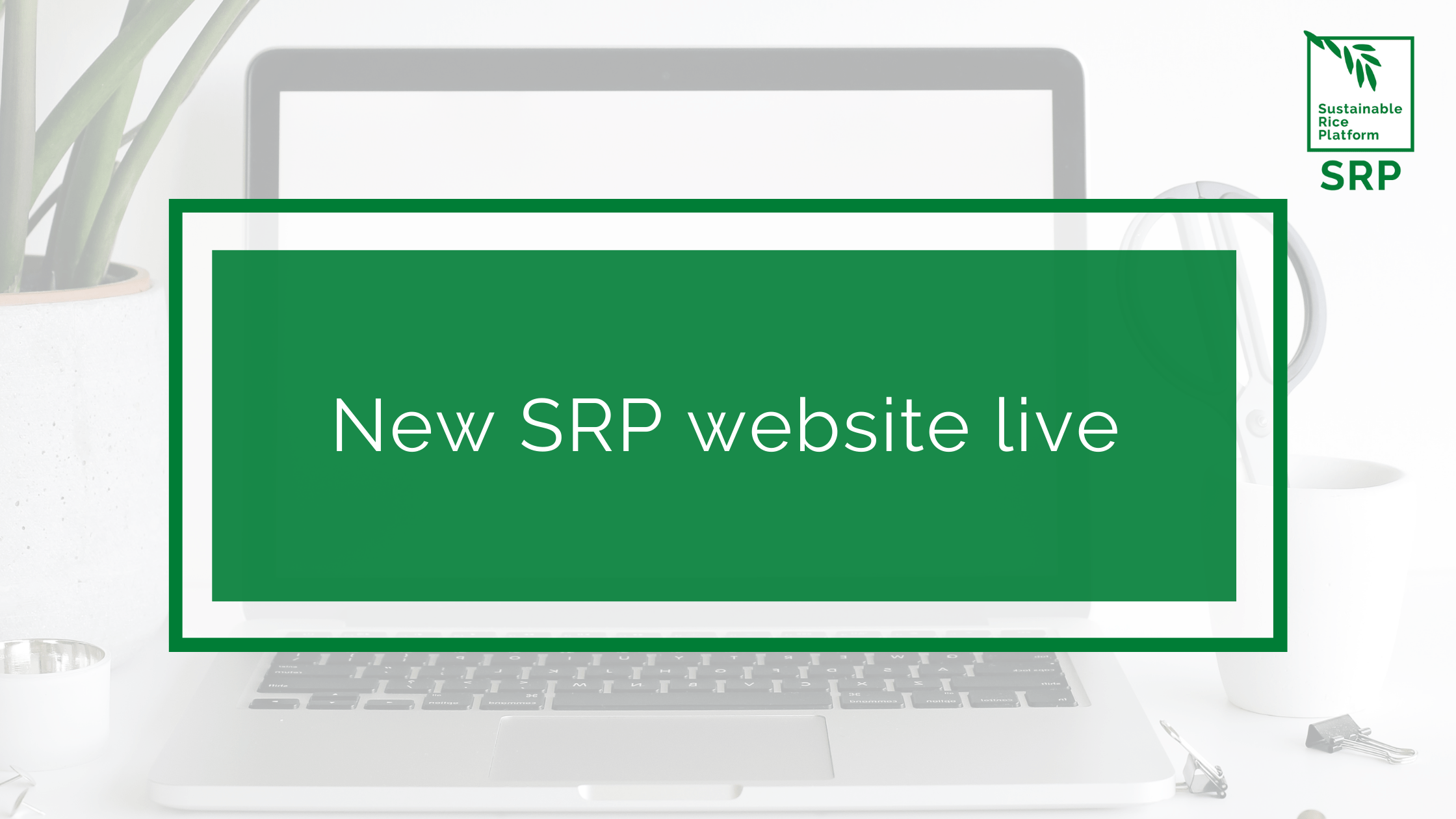 New website: Familiar look, new feel – our revamped website
We are pleased to announce the launch of our new website. The new website comes with an updated, clean design, new content and technical improvements to make your user experience even better.
Highlights of our new website include:
SRP members area – this part of the website, accessible only to SRP members, provides the latest updates, documentation, available resources and more for our members. If you are a member of SRP, please contact SRP Membership Manager, Roong Tepkaew at roong.tepkaew [at] sustainablerice.org to set up your member login account.
New content, including a page about SRP National Chapter and Registered SRP Projects.
An events & webinar page, keeping you posted on any upcoming events as well as giving you access to past event materials.
We will keep adding new content to our website, including member updates, resources and more. Please also follow our social media channels to stay updated on SRP developments.
We are inviting you to visit our new website at www.sustainablerice.org and share your feedback with us at info [at] sustainablerice.org.