Back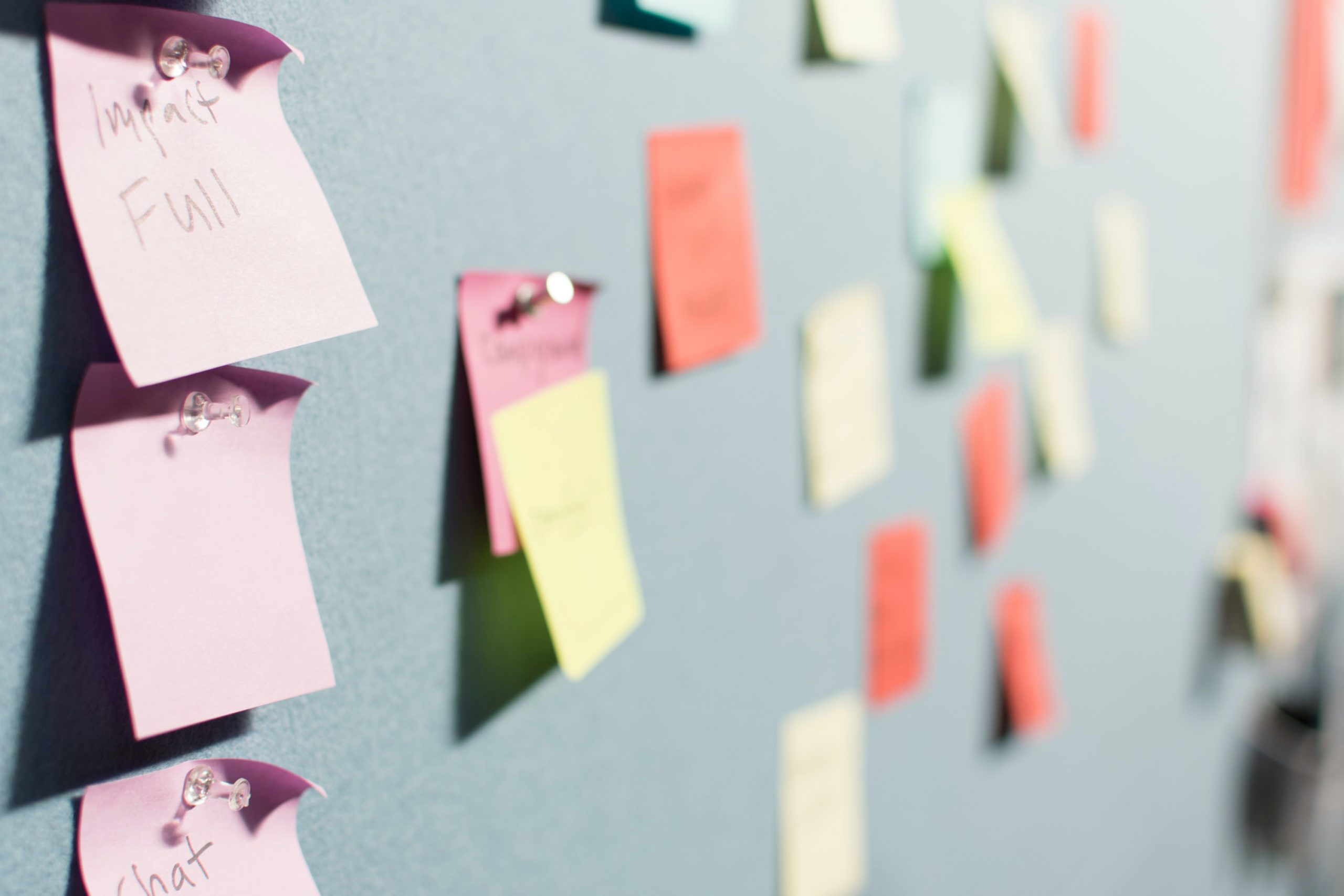 SRP accepted as ISEAL Community Member
SRP is proud to announce that we have been accepted as an ISEAL Community Member as of December 2021.
ISEAL is the global membership organisation for ambitious, collaborative and transparent sustainability systems. As an ISEAL Community Member, SRP will collaborate with other sustainability standards and similar systems to scale and demonstrate positive impact. We are committed to continually improve our systems and impacts and are transparent about how the SRP system works and how we measure its impacts.
ISEAL Executive Director, Karin Kreider, commented, "I am very happy to congratulate Sustainable Rice Platform on becoming an ISEAL Community Member. Their standard works with a crop that is a dietary staple for a large proportion of the global population. We are excited to welcome another member directly working to improve food security and look forward to working together in the months and years ahead."
SRP Executive Director, Wyn Ellis, said: "We are honored to be accepted as an ISEAL Community Member. ISEAL has already provided invaluable guidance in the development of the SRP Standard for Sustainable Rice Cultivation – the world's first voluntary sustainability standard for rice – together with governance of the SRP-Verified Assurance Scheme launched last year.
Our membership of the ISEAL community allows us to collaborate, contribute and learn from ISEAL and our peers across the ISEAL membership, and to co-create robust, scalable, and impactful sustainability systems across the sector. We are fully committed to the ISEAL Codes of Good Practice and are already designing a continuous improvement programme to realize our next goal of becoming ISEAL Code Compliant."
The SRP Standard for Sustainable Rice Cultivation is the world's first voluntary sustainability standard for rice. With 41 requirements structured under eight themes and a focus on incentivizing actions within the farmer's control, the Standard is an inclusive tool to drive wide-scale adoption of climate-smart, sustainable best practice among rice smallholders.
The SRP Performance Indicators allow for measurement of the impacts of adoption of sustainable practices at farm level. The Performance Indicators enable implementers and researchers to collect benchmark data and communicate field-level outcomes in a consistent way using a set of 12 common indicators.
The SRP Assurance Scheme defines rules for measuring compliance with the SRP Standard and the use of SRP trademarks. Value chain actors may choose from three levels of assurance, positioned to accommodate the needs of resource-poor small farmers as well as export-oriented value chains.
SRP has already developed an improvement plan for the coming months, focusing on all three Codes of Good Practice: Standard-setting Code, Assurance Code and Impacts Code. At the same time, it will also focus on a few cross-cutting components including stakeholder engagement and risk management.
To learn more about ISEAL and read their announcement of SRP as an ISEAL Community Member, click here.
---
About ISEAL
ISEAL supports ambitious sustainability systems and their partners to tackle the world's most pressing challenges. With our growing global network and our focus on credible practices, we drive impact and make markets a force for good.
From the climate emergency and biodiversity crisis to human rights and persistent poverty, the world needs scalable and effective solutions. Our convening power and thought leadership accelerate positive change on these critical challenges, so companies and governments can meet their sustainability commitments and the UN Sustainable Development Goals.
Joining ISEAL's learning community helps sustainability systems to deliver real, lasting, positive change. Our Community Members are sustainability standards and similar systems that collaborate to scale and demonstrate positive impact. Our Code Compliant members go further, adhering to our Codes of Good Practice – a globally recognised framework for best practice.
Find out more about our members: www.isealalliance.org.
Explore evidence on the impacts of sustainability systems: www.evidensia.eco.