Back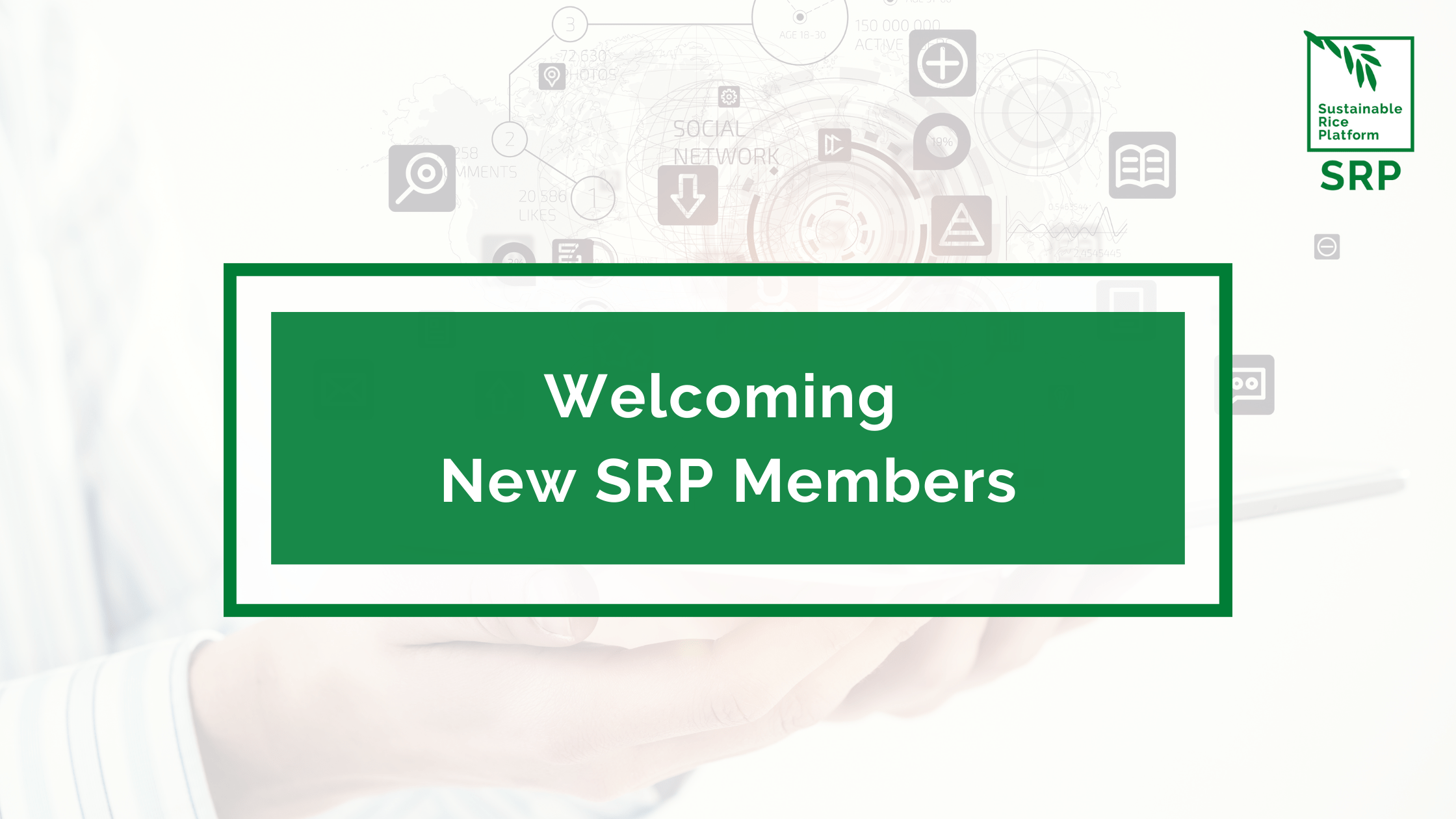 Welcome new SRP members
We are delighted to welcome our newest SRP members to our network. They bring enormous value to SRP, further enriching our diverse community dedicated to transforming the rice sector. Together, we are forging a path towards a more sustainable rice sector, and we are excited to have them join us on this journey.
Learn more about our new members from their profiles below:
Established in 1937, Bangsue Chia Meng Rice Mill Co Ltd is dedicated to providing premium, authentic rice to clients in both domestic and international markets. We are committed to upholding the highest standards of hygiene and quality by implementing the SRP system. Our focus on sustainability not only ensures better-quality, higher-yield harvests but also reduces costs for farmers. We purchase paddy from farmers at fair prices, promoting their financial sustainability and overall well-being. Visit their website: www.bscm.co.th/en/.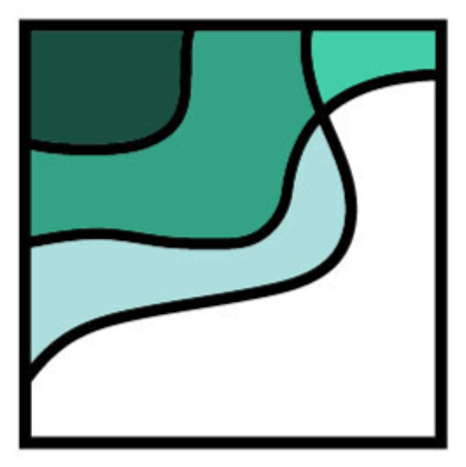 CarbonFarm Technology is a pioneering climate tech company dedicated to advancing sustainability in rice cultivation through innovative Monitoring, Reporting, and Verification (MRV) solutions driven by satellite data. Our data-driven insights empower rice growers, agricultural stakeholders, policymakers, and SRP network members to make informed decisions, optimizing resource use, reducing environmental impact, and boosting crop yields. We're committed to reducing the environmental footprint of rice farming, fostering sustainable practices, and promoting transparency and accountability throughout the rice supply chain by delivering reliable, verifiable data on sustainable rice production. As we continuously adapt to SRP standards, we ensure that sustainable practices resonate across the entire supply chain, working towards a greener, more sustainable future for rice cultivation. Visit their website: https://carbonfarm.tech/.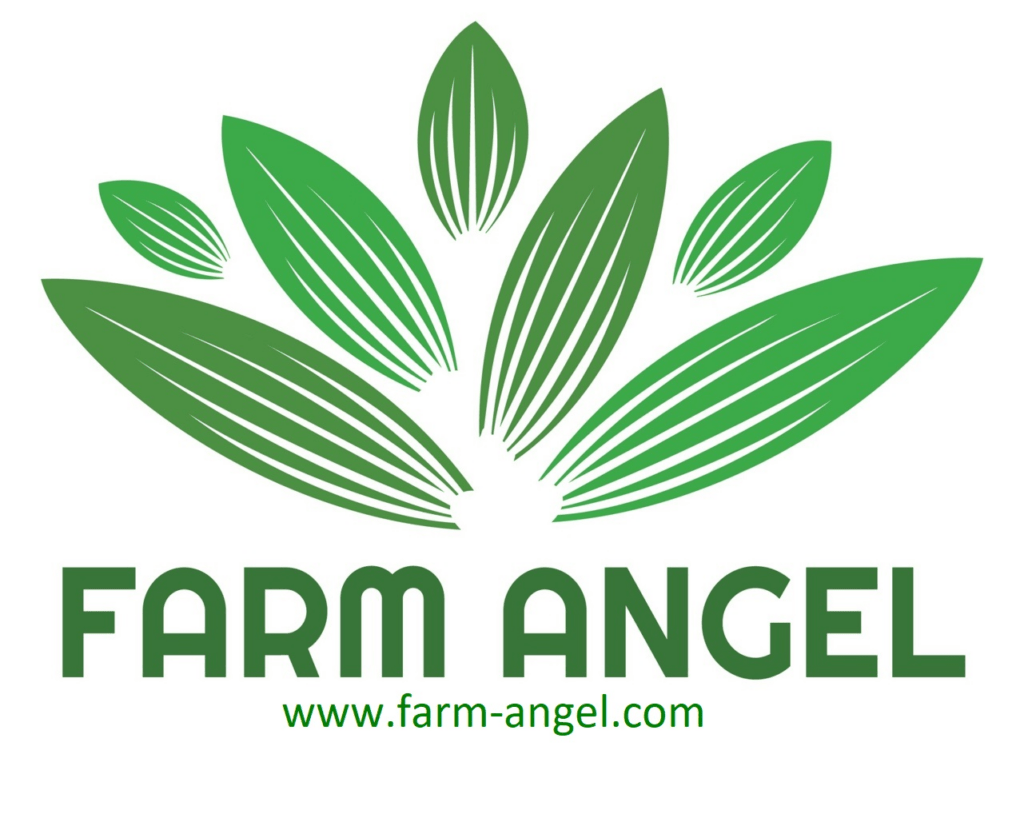 Farm Angel empowers farmers by democratizing information about agricultural inputs, yields, and markets. Farm Angel provides a complete solution to smallholder farmers, Businesses and Agripreneurs. Farm Angel is dis intermediating the rice value chain by reducing middlemen and bringing consumers closer to buying from the farm gate. All our farmers are being t rained by SRP certified trainers. We intend to onboard at least 10,000 farmers to follow the SRP standards annually. Visit their website: www.farm-angel.com.