Back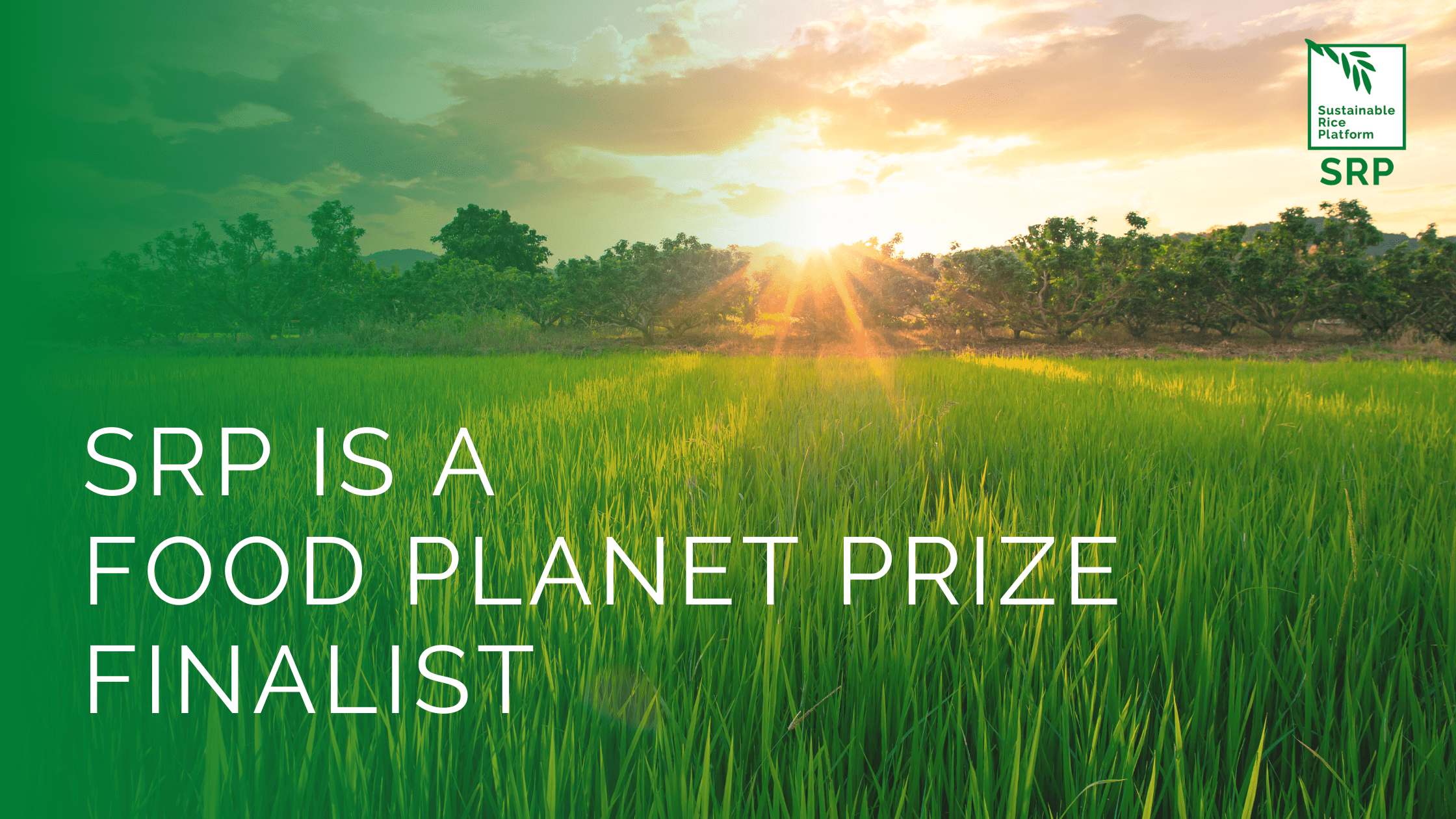 Sustainable Rice Platform shortlisted for the Food Planet Prize 2023
.We are thrilled to announce that the Sustainable Rice Platform is one of nine short-listed nominees for the 2023 Curt Bergfors Food Planet Prize, selected from over 1,000 applications.
What is the Curt Bergfors Food Planet Prize?
With a cash value of $ 2million, the Curt Bergfors Food Planet Prize is the largest monetary award in the global food arena. It rewards innovative solutions that can help us shift to sustainable food systems within a ten-year timeframe. The Prize is the Curt Bergfors Foundation's primary tool to encourage agents of change and promote game-changing initiatives. The winner will be announced by the Curt Bergfors Foundation in Stockholm on 9 June.
The Food Planet Prize features an article on SRP as well as the other finalists, produced by the Food Planet Prize team.
For more on the Food Planet Prize click here.